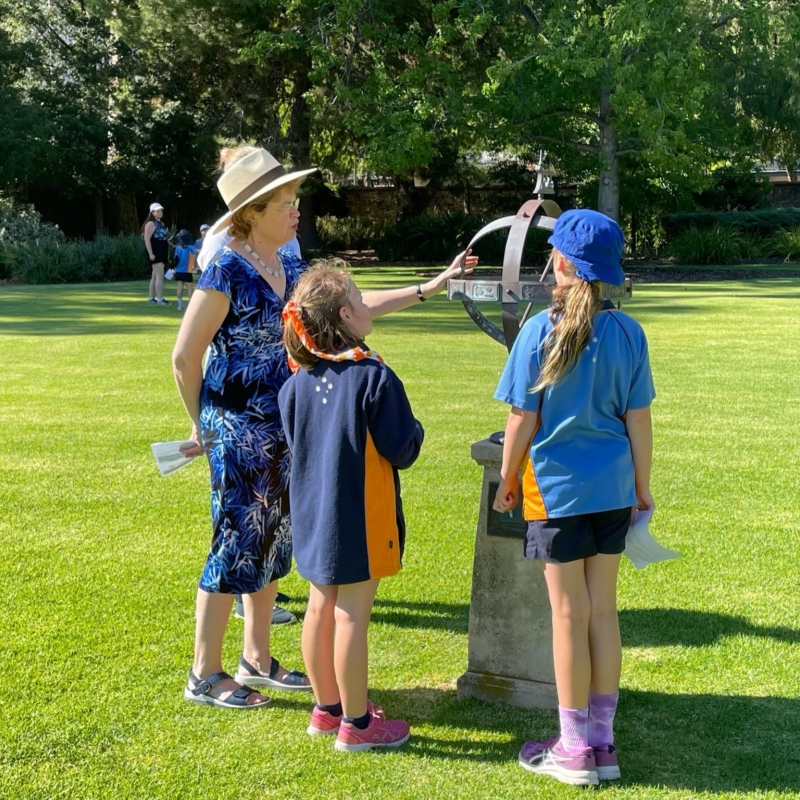 Saturday, 18 February 2023
On Saturday, in the grounds of Government House, Her Excellency the Governor, as patron of Girl Guides South Australia, and Mr Bunten, hosted the Girl Guides SA's World Thinking Day 2023 event.
Later, at the Holden Street Theatre, the Governor and Mr Bunten attended a performance of 'Peter Goers: Isn't it Pathetic at His Age?'.
In the evening, at the Royal Adelaide Golf Club, the Governor and Mr Bunten, who are joint patrons of the RAGC, attended the club's annual mixed member dinner.