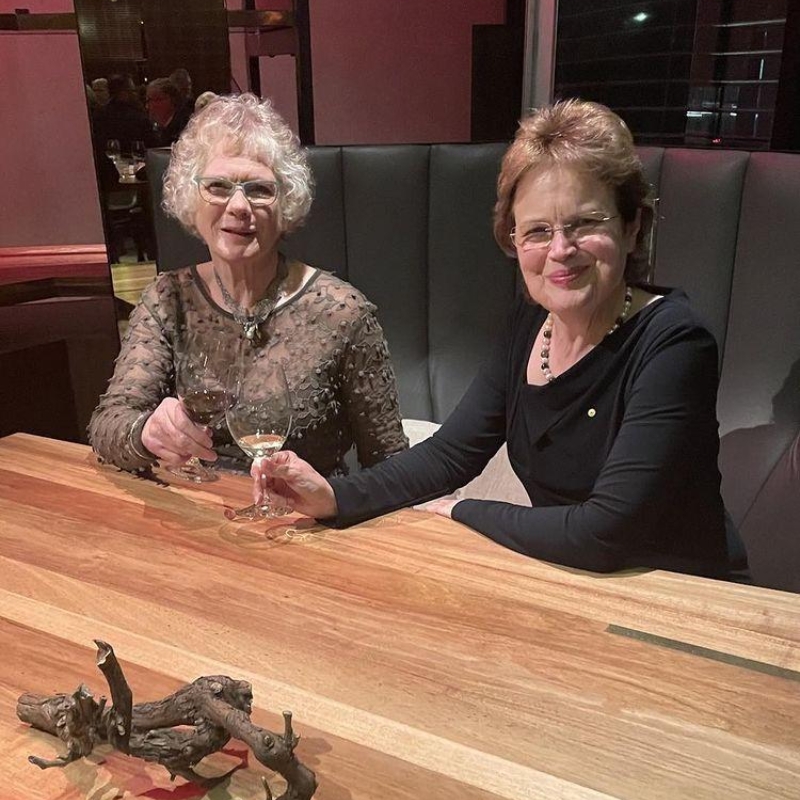 Tuesday, 6 September 2022
On Tuesday morning at Government House, Her Excellency the Governor received the Honourable Peter Malinauskas MP, Premier of South Australia.
Later the Governor and Mr Bunten visited the Adelaide Women's Prison.
In the evening at the Magill Estate Restaurant, the Governor and Mr Bunten attended the Life Member of the Australian Wine Industry Dinner, hosted by Australian Grape and Wine Inc.