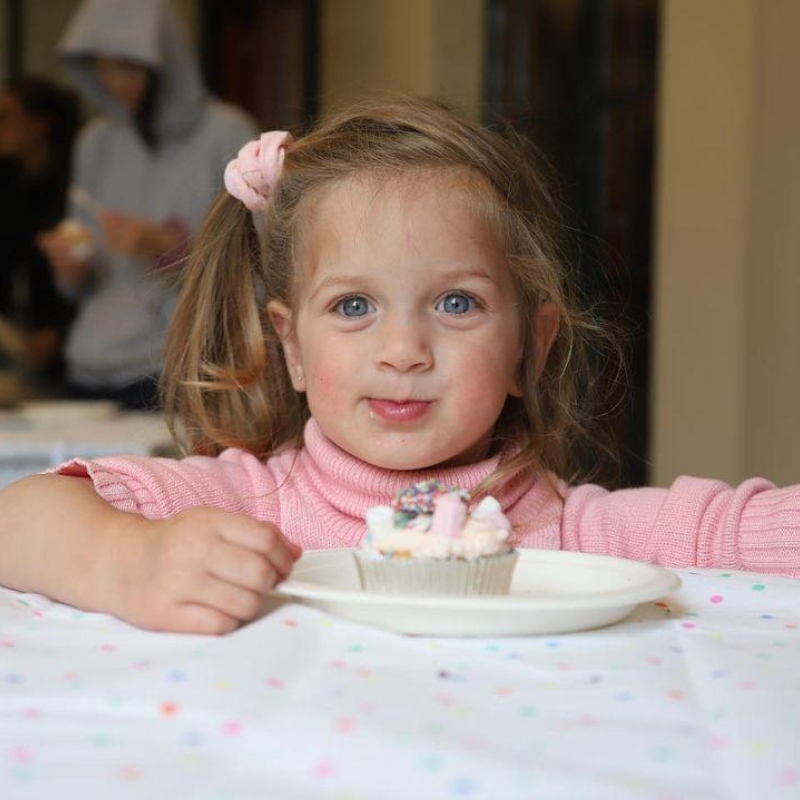 Sunday, 30 October 2022
On Sunday morning at Torrens Parade Ground, the Governor, as patron of Trojan's Trek, addressed the participants of the annual Young Veterans' Charity Walk.
During the day, the public rooms and the grounds of Government House were opened for viewing by members of the community.
In the evening at the National Wine Centre of Australia, the Governor, as patron of the United Nations Association of Australia - South Australia Division, addressed the guests at the United Nations Day Dinner.