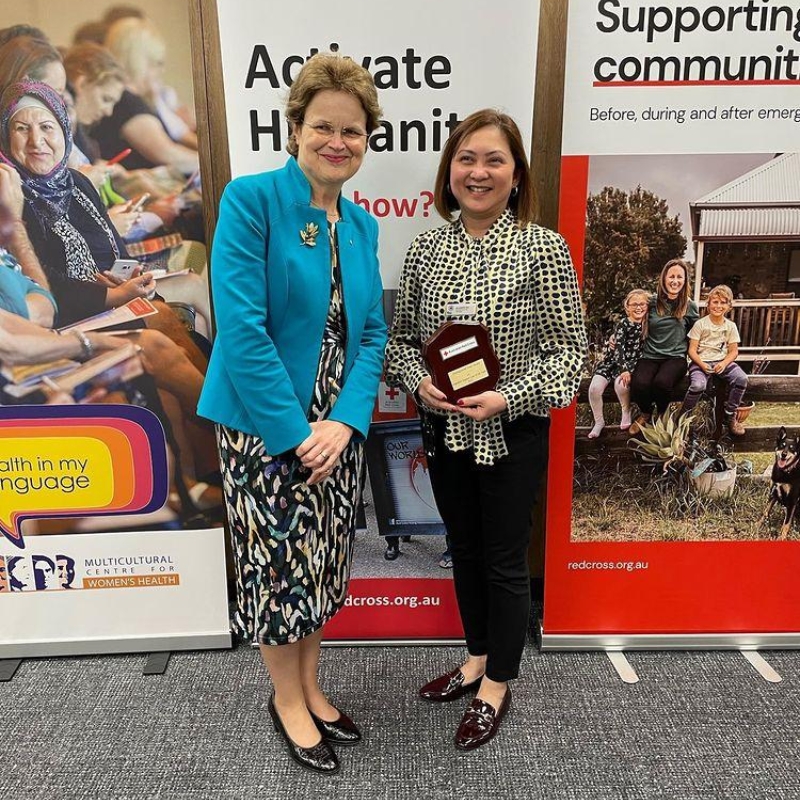 Thursday, 29 September 2022
On Thursday morning at Government House, Her Excellency the Governor presided over a meeting of the Executive Council.
Later at the South Australia Police Academy, Taperoo, the Governor and Mr Bunten placed a wreath at the National Police Remembrance Day Memorial Service organised by the South Australia Police.
In the afternoon in Adelaide, the Governor, as patron of the Australian Red Cross - South Australia Division, accompanied by Mr Bunten, addressed the guests at the Annual General Meeting and State Conference, followed by lunch.
In the evening at Parliament House, the Governor attended a dinner hosted by The Honourable Terry Stephens MLC, President of the Legislative Council.
Related speech