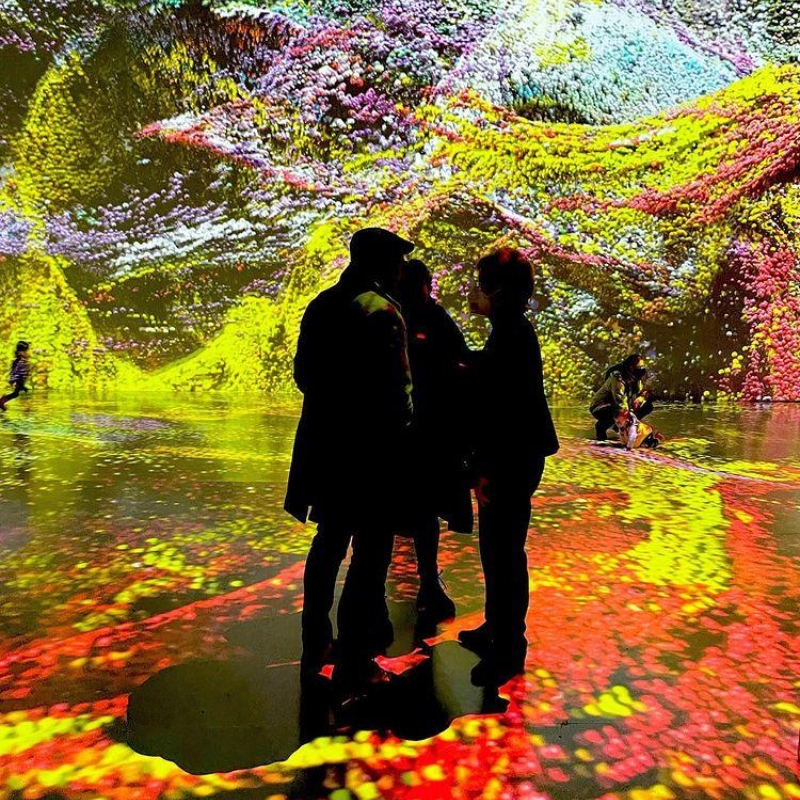 Wednesday, 20 July 2022
On Wednesday morning at Government House, Her Excellency the Governor received His Excellency Mr Mario Farrugia Borg, High Commissioner of Malta to Australia, and Ms Carmen Spiteri, Honorary Consul for Malta in South Australia.
In the afternoon the Governor received Ms Pauline Carr, Chancellor of the University of South Australia.
Later, at the Illuminate Pavilion, Adelaide, the Governor viewed the digital exhibition "Wisdom of Al Light", as part of Illuminate Adelaide.
In the evening, the Governor received Lieutenant Colonel Sam Benveniste and Major Martin Dinan, respectively Commanding Officer and 2IC, 10th/27th Battalion, The Royal South Australia Regiment South Australia.
During the day Government House, in conjunction with Parliament House, hosted Harry Potter themed educational tours for children and young people.