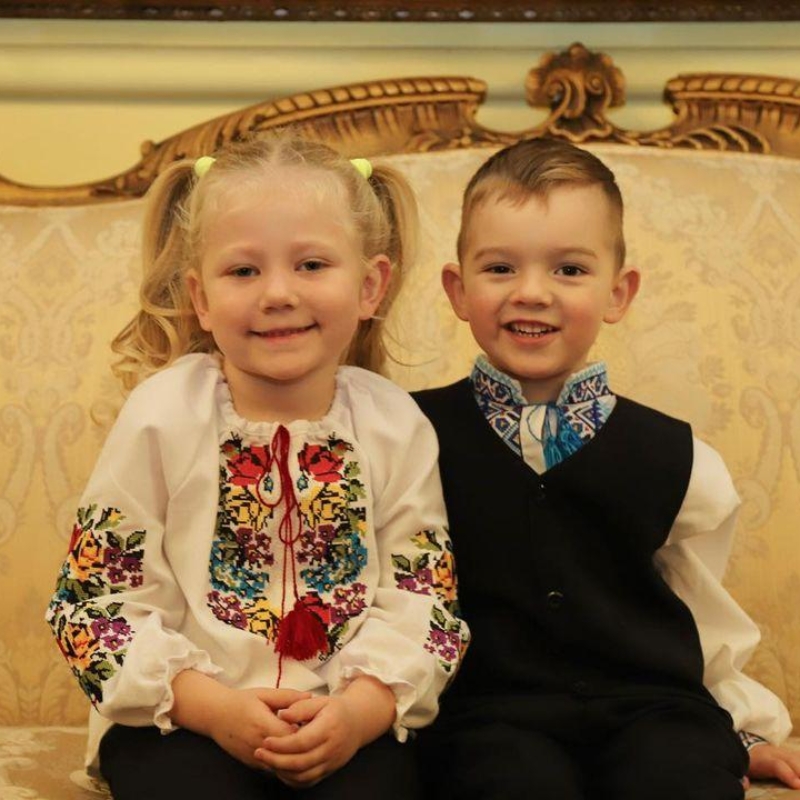 Wednesday, 24 August 2022
On Wednesday morning at the Adelaide Convention Centre, Her Excellency the Governor officially opened the Australasian Fire and Emergency Services Authorities Council's AFAC22 Conference.
Afterwards at Government House, the Governor and Mr Bunten hosted a morning tea for the Ukrainian Community in South Australia.
In the afternoon Mr Bunten escorted Ms Sophie Thomson, Founder and Owner-Operator, Sophie's Patch, on a tour of the gardens and afterwards joined the Governor for lunch.
Later the Governor received Professor Mehdi Doroudi PSM, Chief Executive, Department of Primary Industries and Regions.
In the evening the Governor and Mr Bunten, as joint patrons, hosted a reception to celebrate 150 years of The Cottage Homes.
Later the Governor and Mr Bunten received Dr James and Mrs Casandra Moore, followed by a dinner.